Victory was born in 2009 as a new kind of investment firm.
It was founded by former Blackstone Managing Director, Erik Moresco, with the goal of creating a firm where executives could stay closely involved with investments throughout their lifecycle and deliver extraordinary results.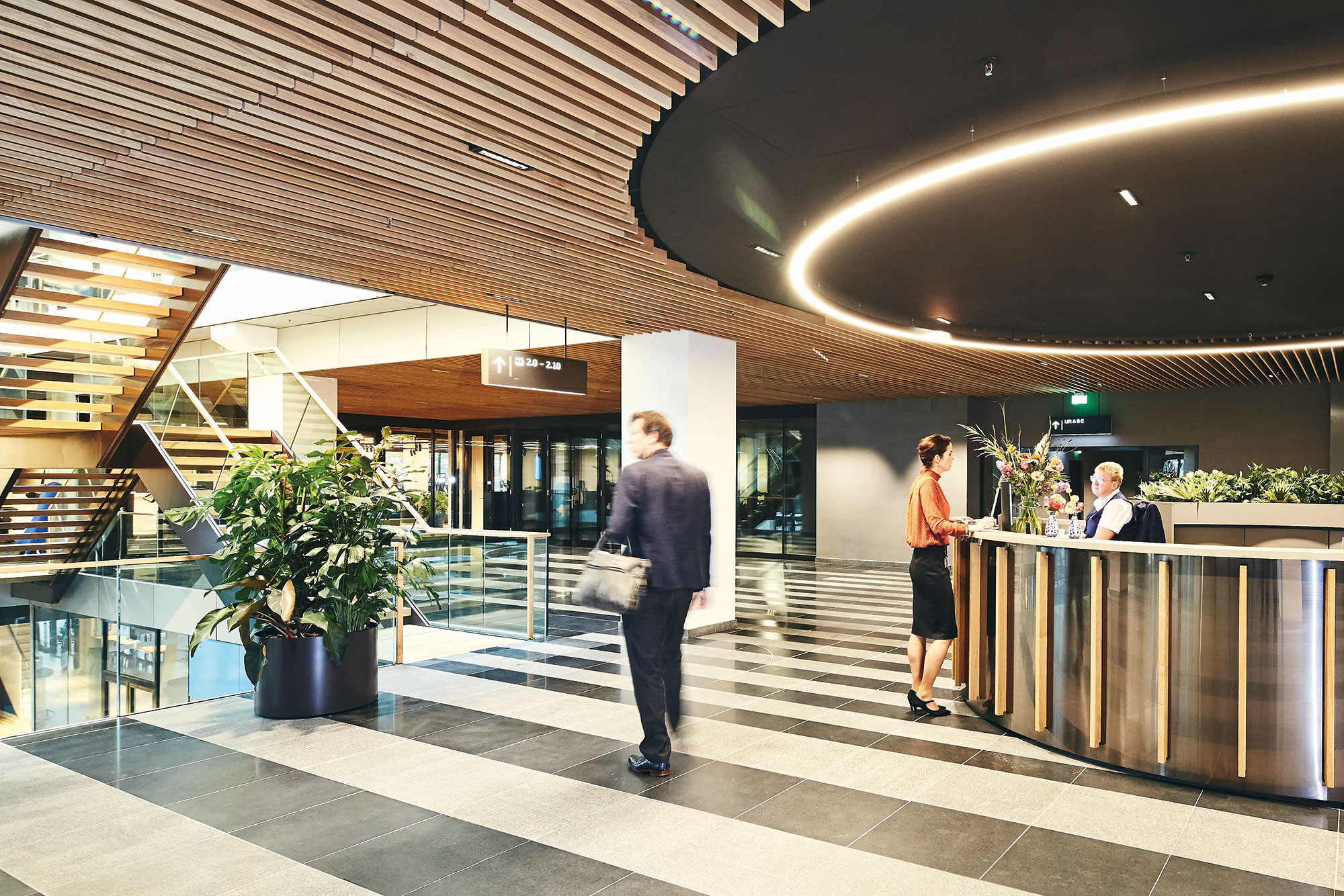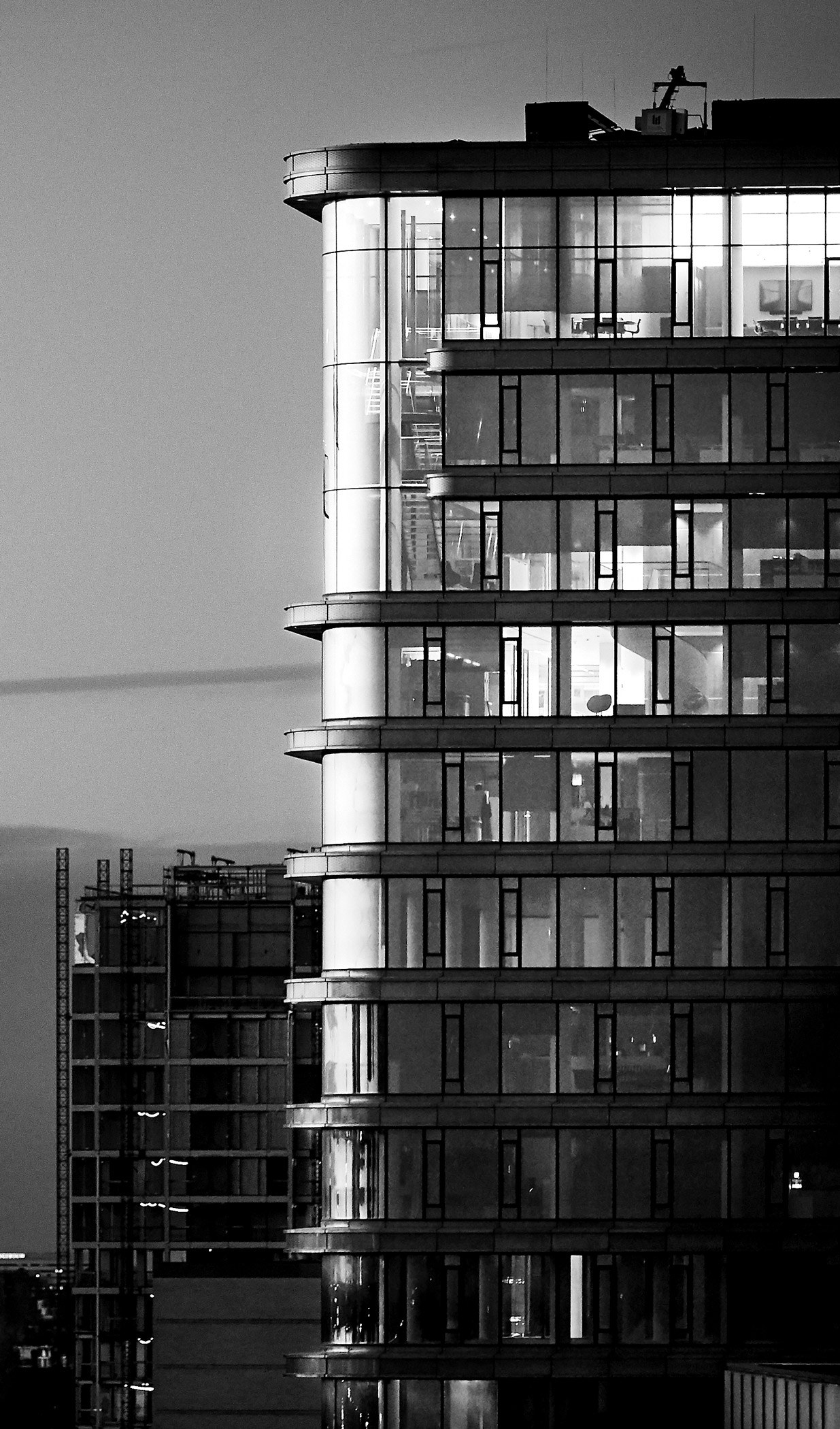 We believe in quality over size
We can undertake any size of transaction but are not obsessed with scale. We are instead focused on the quality of our team, our investments, our actions and our performance. And that focus is relentless. We are highly selective in how and when we raise funds. We believe long-term value is best created by having fewer, better relationships with carefully selected investors who share our vision and values.
We take a hands-on approach
We have the expertise and experience to deal with the most complex structures and transactions but what we ultimately care about is owning high quality real estate and adding value to it. Investing in and improving real estate is what we do.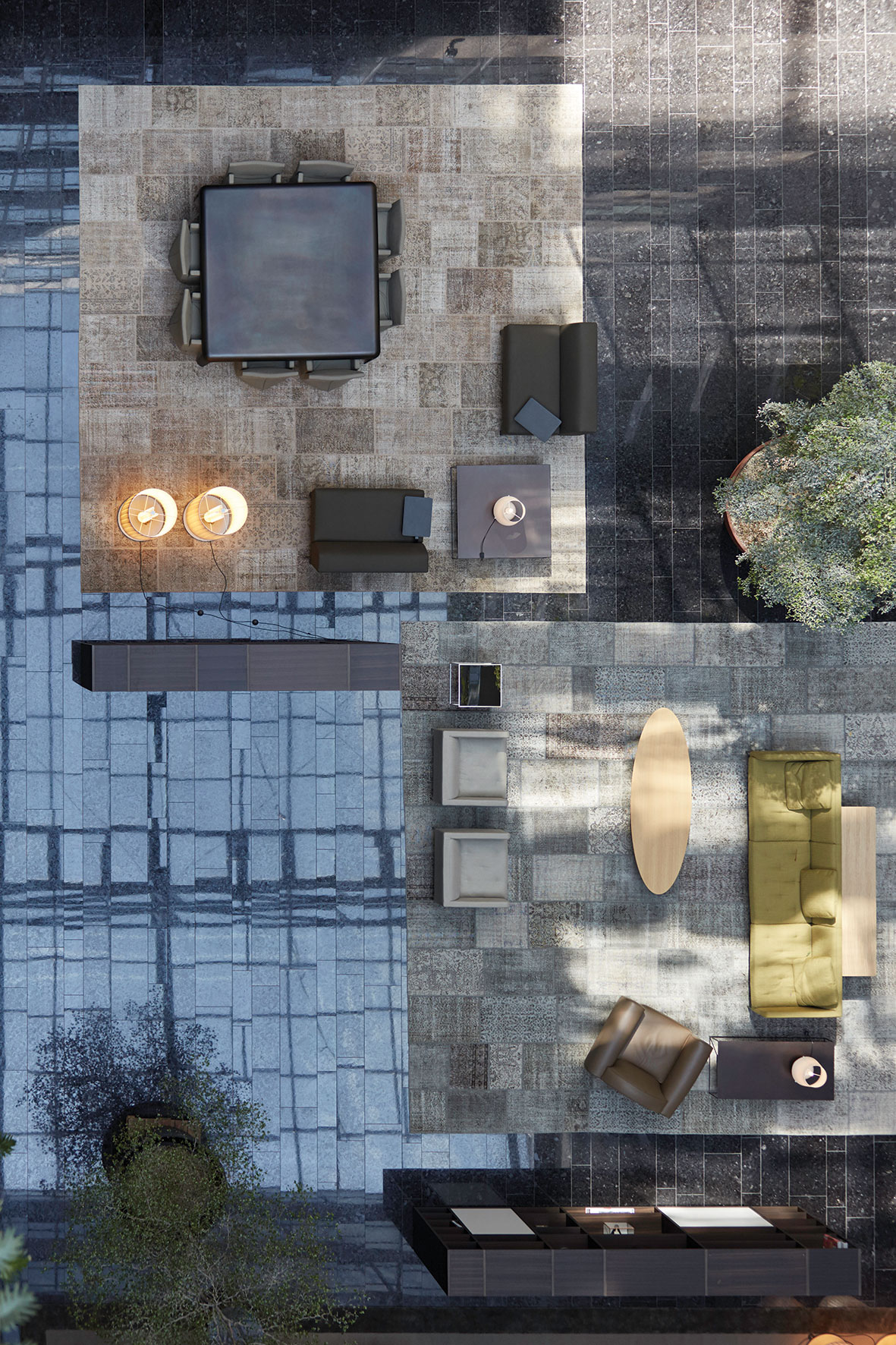 Our approach
Underlying all our work, Victory has three clear principles:
We do not follow the herd and nor are we deliberately contrarian investors. We are fiercely independent and have a successful record of pursuing investments and initiatives we think make sense irrespective of whether or not others are doing the same.
---
Succeeding in real estate requires consistently good judgment – we achieve this by gathering the best available information and undertaking intensive, proprietary analysis that ensures our decisions are made with as much clarity as possible.
---
Once we have determined a strategy or investment theme, we pursue it vigorously, relentlessly and with real passion.