Victory is a forward-looking firm, whose dynamic approach provides unique opportunities for everyone on its team.
We have exacting standards and high expectations – and we work relentlessly to deliver the best possible outcomes.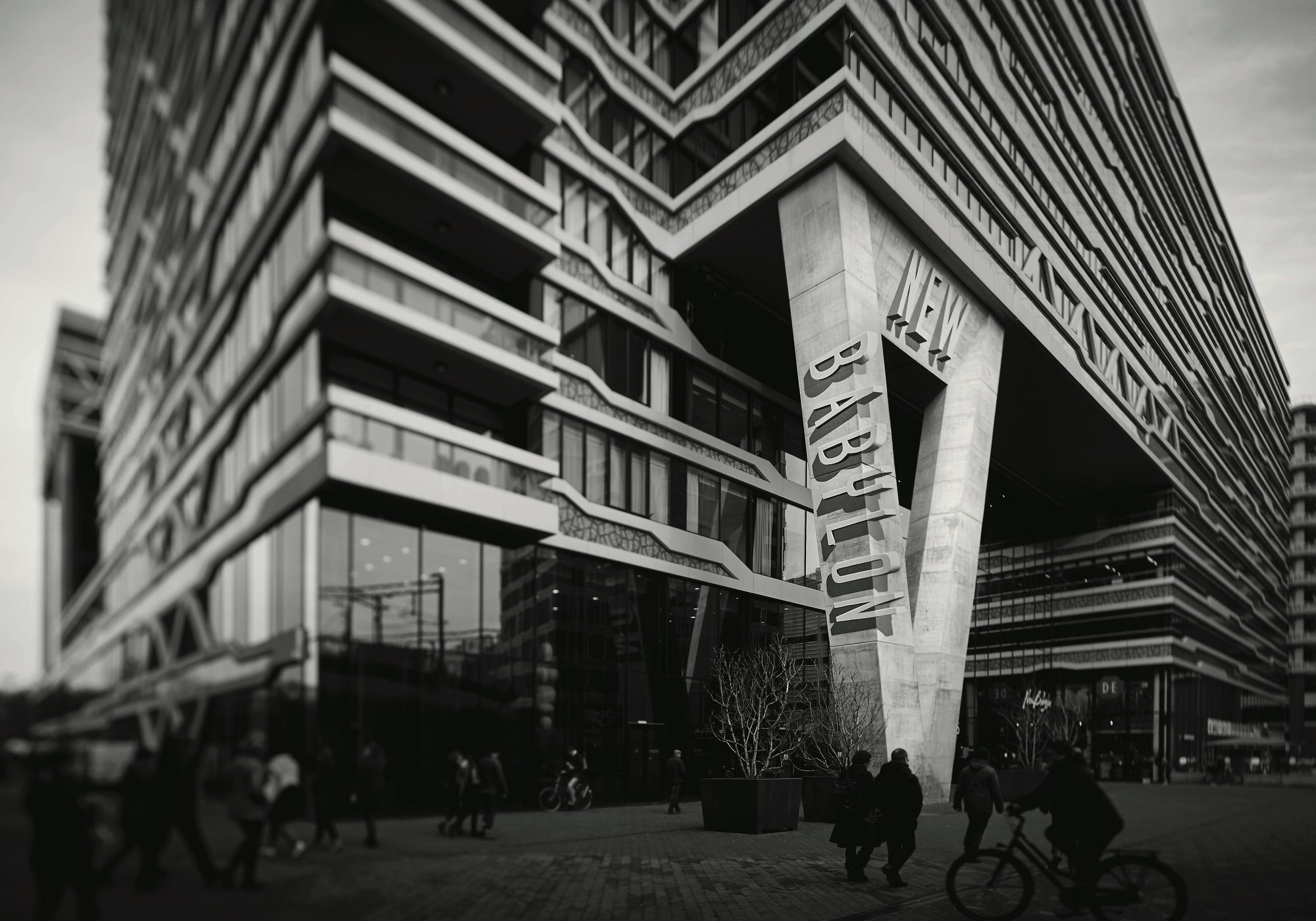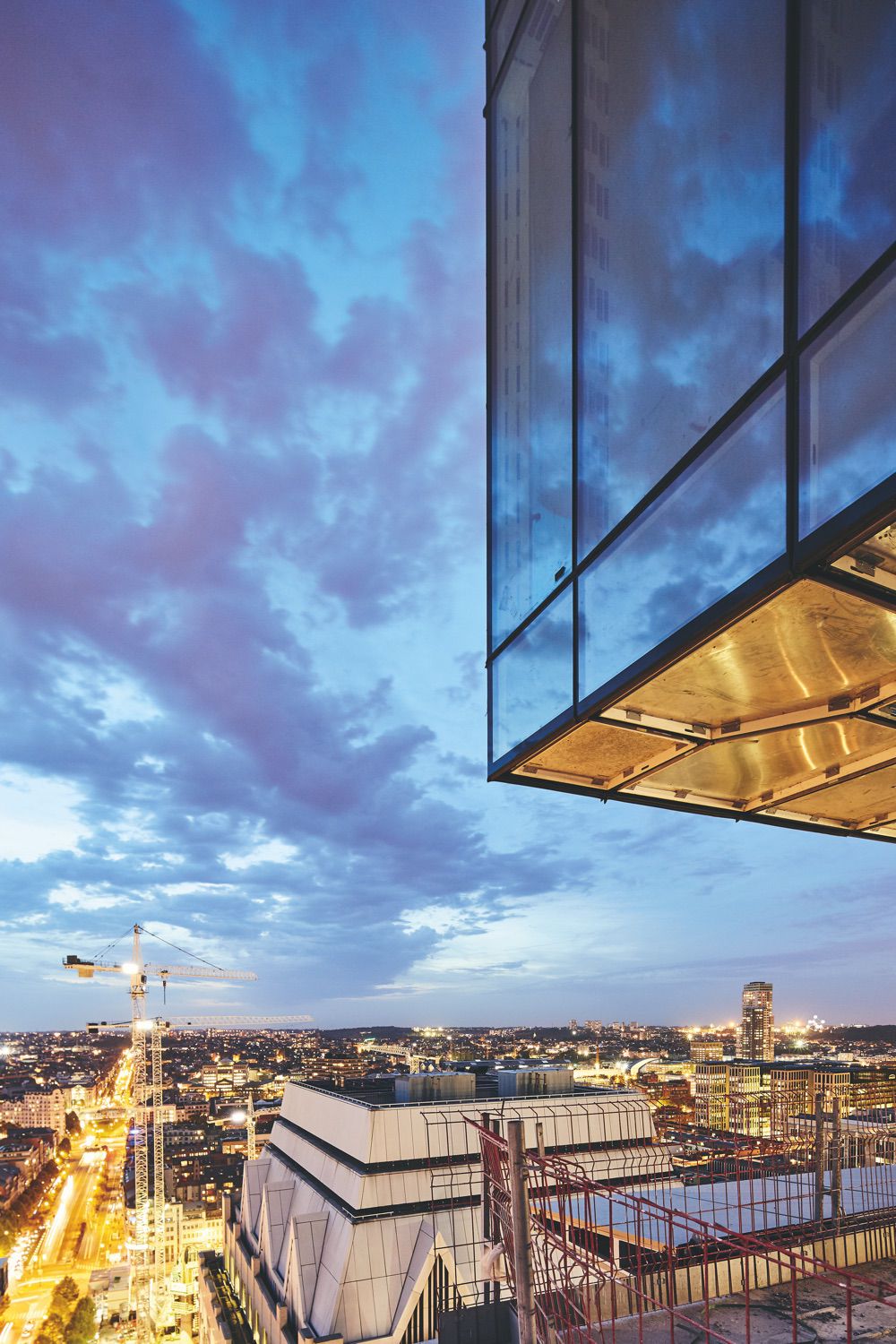 We do not believe in hierarchy or creating boxes for people to fit into. We are set up so that we can adapt roles to people's unique skills and personality and enable them to grow to their full potential.
We are looking for professionals of the highest caliber with a passion for doing things right, people who can develop and adapt rapidly, take on responsibility and be involved throughout the investment lifecycle. Few companies offer this breadth of experience and proximity to the decision-making process.
If you want to join our highly talented and diverse team, please contact recruitment@victorygroup.com