Investments
ABN AMRO Headquarters
In the largest office acquisition ever concluded in the Netherlands, Victory secured the winning bid for the sale and leaseback of the 90,000 sqm ABN AMRO headquarters in the Zuidas.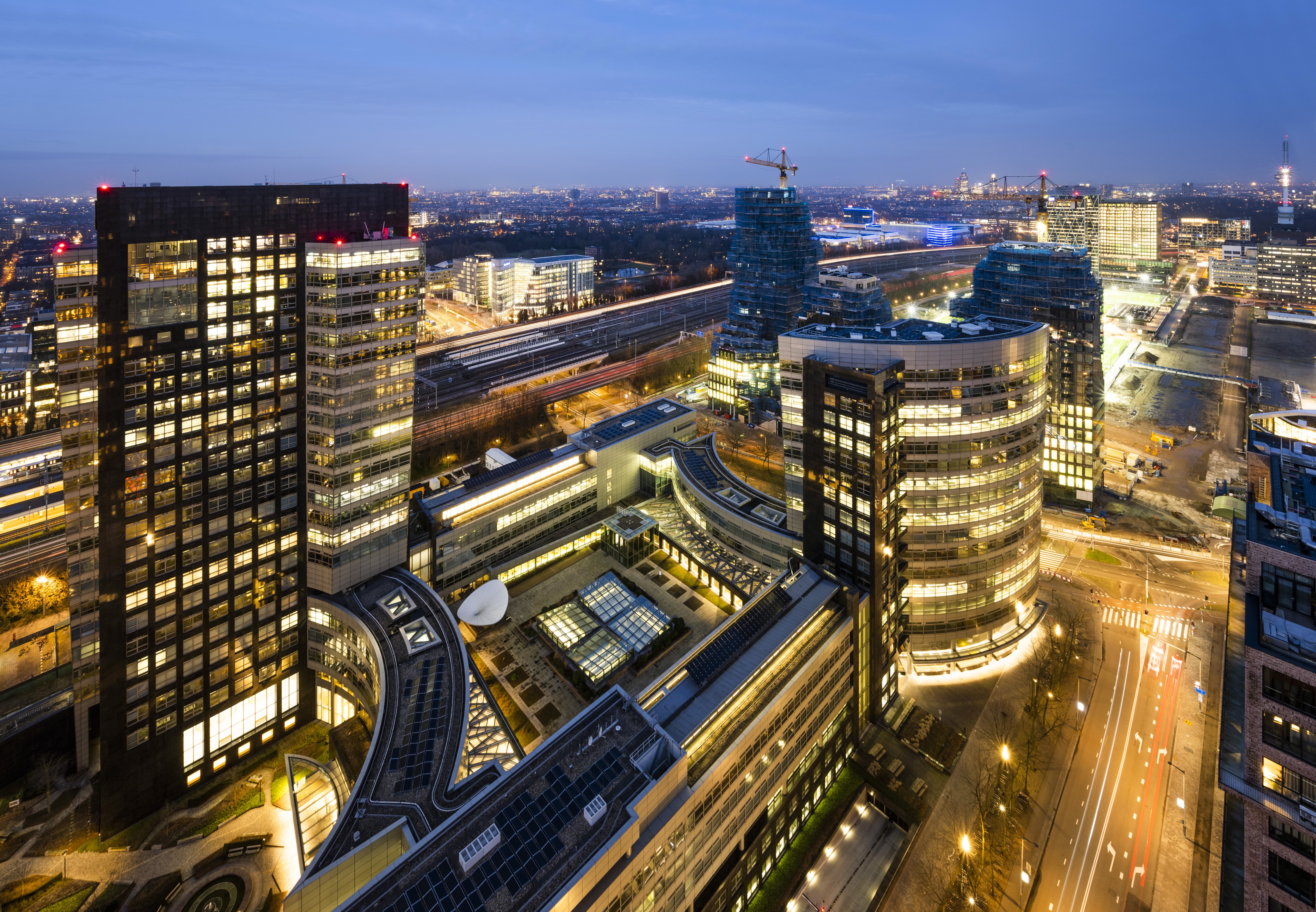 The acquisition of the bank's headquarters marks Victory's return to the Zuidas having previously transformed the Atrium which started a post-financial crisis rejuvenation of the whole area.
Working with a carefully selected group of advisors, including awarding -winning international architects 3XN, the vision is to create a best-in-class, sustainable and diverse ecosystem that tenants and stakeholders can be proud to be part of.
The end result will be a neighbourhood, not just a development. In close collaboration with the municipality of Amsterdam, Victory will deliver a landmark, diverse social business district that fundamentally redefines what a core office district looks like. Supported by a blend of uses, 24/7 activation will be key to its success. The entire ecosystem is being curated, designed and delivered to meet the needs of the broadest possible audience, at different times of the day, for decades to come.