Investments
Atrium
In a landmark investment, Victory transformed a crisis-ridden and under-invested traditional office building into a market-leading modern complex.
The Atrium was truly a landmark investment in many ways. Its acquisition marked the bottom of the financial crisis.
The journey in between was difficult and intense but one of Victory's most inspiring and memorable experiences.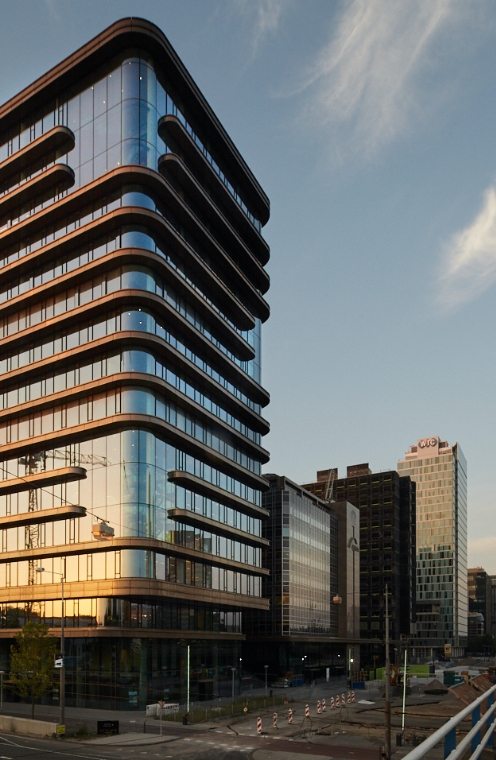 The building was fundamentally sound and in the best location in Amsterdam's business district, but faced a number of significant challenges and risks including: a twice-failed sale process in the context of a defaulted loan; no financing available for the acquisition; the prospect of expropriation of a key component of the building by the government; significant deferred maintenance, technical and environmental issues; and frustrated tenants leaving the building in droves.
The sellers and their advisors had a last chance to sell the building and Victory was contacted thanks to our reputation for reliability. If anyone could close this complicated transaction, it would be Victory.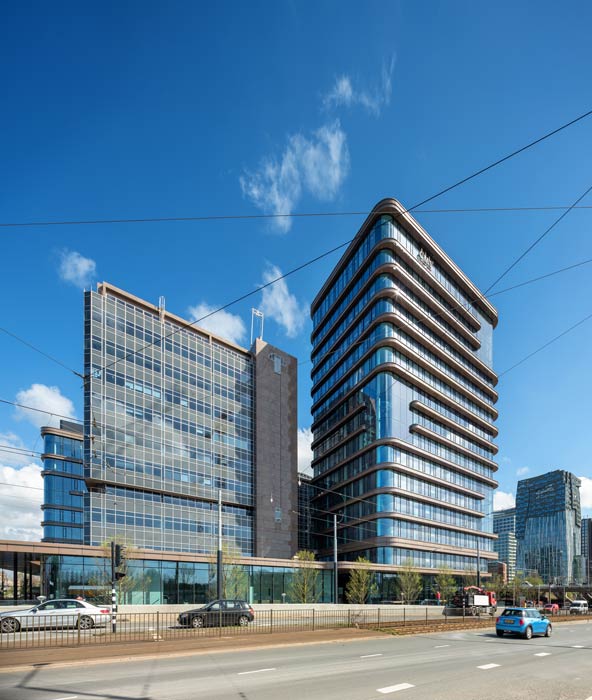 Once acquired, Victory successfully addressed all of the Atrium's major problems and risks and transformed it from a sleepy and outdated 34,000 sqm office building into a 60,000 sqm landmark modern office complex. In doing so, we created what many consider to be the best-known and most highly regarded office building in the country. Victory's experience with the transformation of the Atrium led to the creation of Icon Real Estate.