Investments
Grand Hotel Geneva
Its unique mixture of prominence and heritage makes the Grand Hotel Geneva a true icon. Enviably located on the banks of Lake Geneva, it has rich history that includes the glamour of a casino in the early 20th century through to being the destination of choice for Genevan families for their celebrations.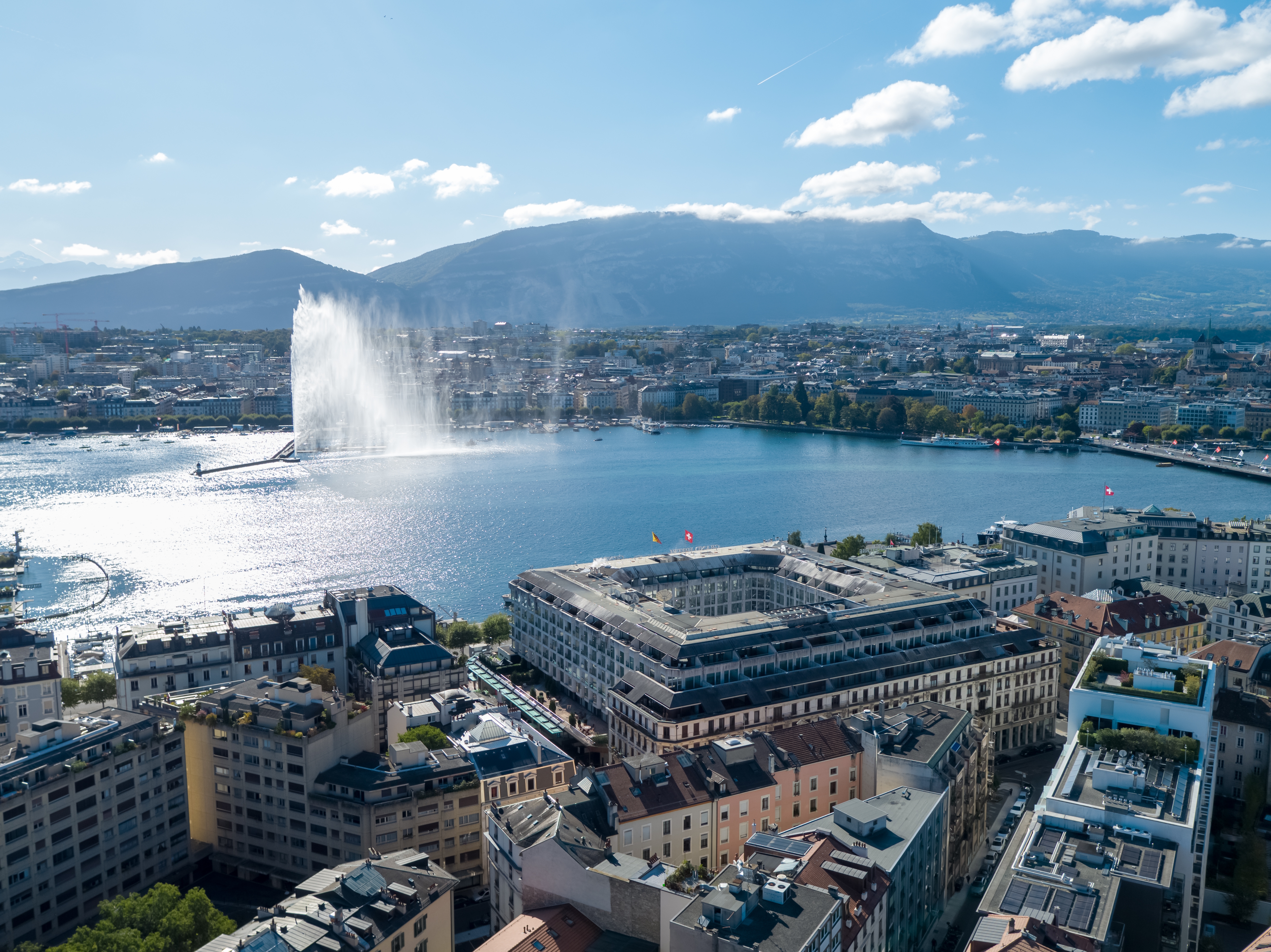 In more recent times, the hotel has faced a dual challenge of underinvestment and increasing technical obsolescence. Victory saw past the complexities and devised an ambitious plan to return the complex to its former glory with a strong emphasis on dramatically improving its sustainability credentials.
Victory will unify and harmonise the various independent components of the complex to deliver a multi-functional ecosystem of services including: a landmark luxury hotel, outstanding restaurants, unique wellness and a superb blend of nightlife, leisure and culture.
The result will be a prime, 5-star hotel-led complex with forward-looking design and strong sustainability credentials. The complex will be a thriving ecosystem of complementary elements; a destination open to the local community, to the rest of Switzerland and to the world. A new icon in Geneva.