Investments
Central Post
A beautiful 1950s former postal sorting office which had been transformed into one of the best office buildings in Rotterdam, Victory correctly identified hugely positive market fundamentals.
Expanding on its deep understanding of the Dutch real estate market, Victory correctly identified that Rotterdam's fundamentals were far more positive than the market then believed.
Commonly held and often repeated concerns were the level of vacancy in the city and the fact that other Dutch cities had not experienced the same relative value appreciation as Amsterdam. Using its insight into the underappreciation of the market, Victory was able to acquire one of the best buildings in the market.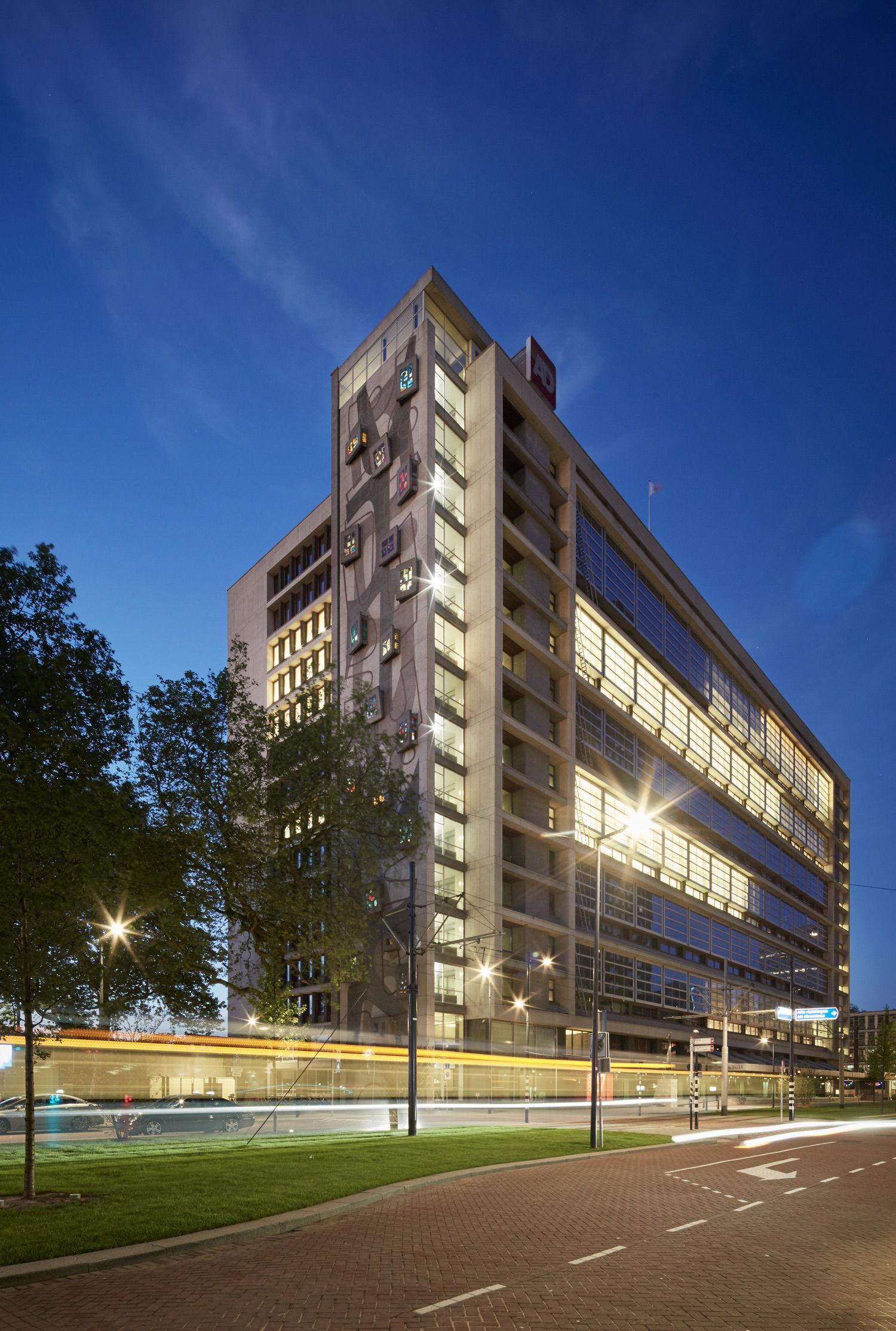 Victory paid a substantially higher price than other core institutional buyers had offered because of its conviction in the building and location whilst others (including core buyers) were still reluctant to invest in Rotterdam. Our diversity of capital allowed us to enter into this transaction as a long-term investment with a core profile.