Investments
Dutch last-mile logistics portfolio
Victory assembled a pure-play portfolio ahead of market trends.
As Victory was acquiring various portfolios of diversified assets, we recognized the potential value in assembling a pure-play logistics portfolio.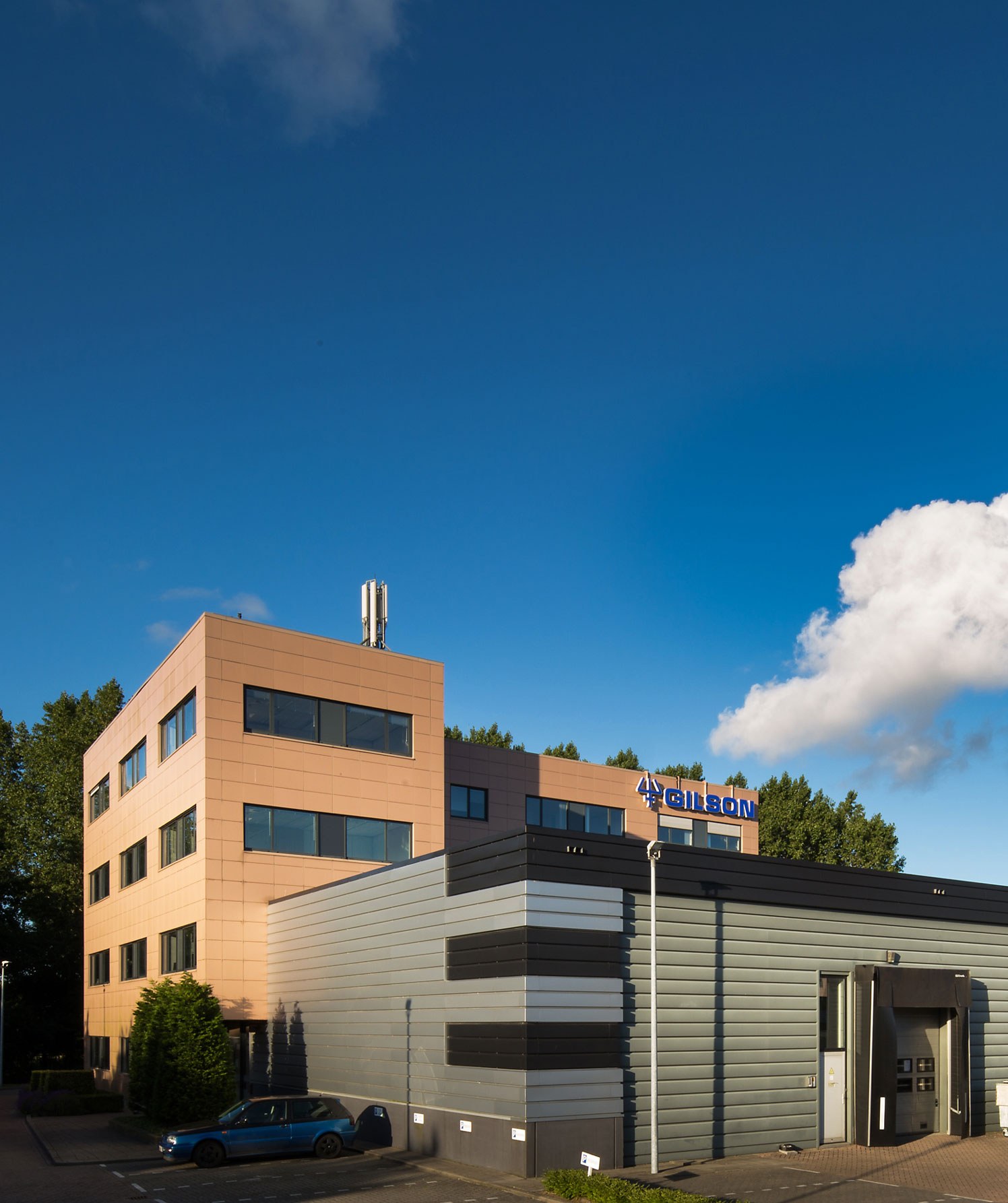 We accumulated and successfully managed a Dutch logistics portfolio ahead of market trends, which we then primed for sale.
The final portfolio consisted of 66,000 sqm and took advantage of the Netherland's critical position in European logistics and trade, as well as the growing interest in the sector.