Investments
Dutch office portfolio
Victory had the conviction to be the first international investor in the Netherlands following the global financial crisis.
After extensively analyzing most countries in western Europe, we identified the Netherlands as one of two markets with the greatest potential.
As we started work on our first transaction in the Netherlands (via a complex defaulted CMBS position), a number of other transactions were taking place throughout Europe as people felt the worst of the crisis was over.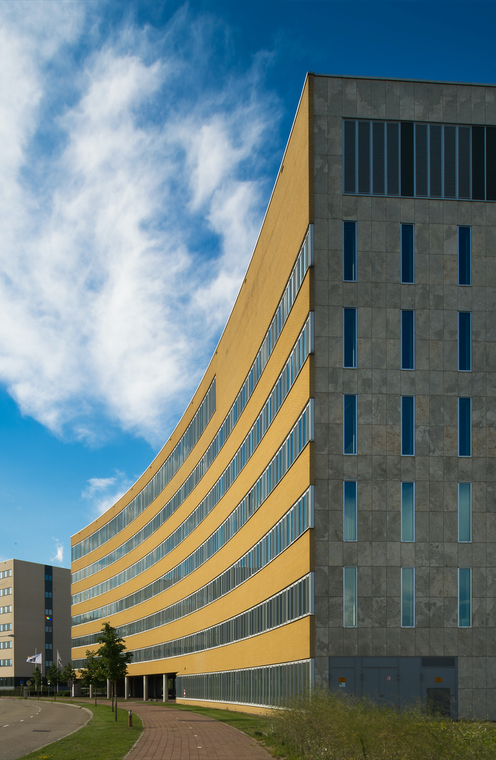 Instead, the crisis got even worse with serious Eurozone stability fears and virtually all transactions across Europe were suspended. Victory persevered and closed its investment in an unexpected way: even though all financing to transactions had disappeared, we had the conviction to proceed on a 100% equity basis – almost unheard of for these types of transactions.
Having established itself as a counterparty of unparalleled reliability and with significant resources, Victory was approached by a number of other parties to undertake further acquisitions and we built a high quality pure-play Dutch office platform. Victory was able to bring liquidity and optimism to a market that at the time was sorely lacking in both, and a near ten-year recovery of the Dutch office market would follow.