Investments
Manhattan
Victory took a Brussels landmark facing numerous issues and complexities and transformed it into the undisputed leader in its market.
When Victory acquired Manhattan, the building had seen almost no investment since its original delivery in the 1970s and faced numerous problems, not least significant legal complexities that many thought insurmountable.
Other potential buyers had failed to deliver, but Victory was able to underwrite the high level of risk and leverage its strategic relationships to secure the capital to successfully execute the acquisition.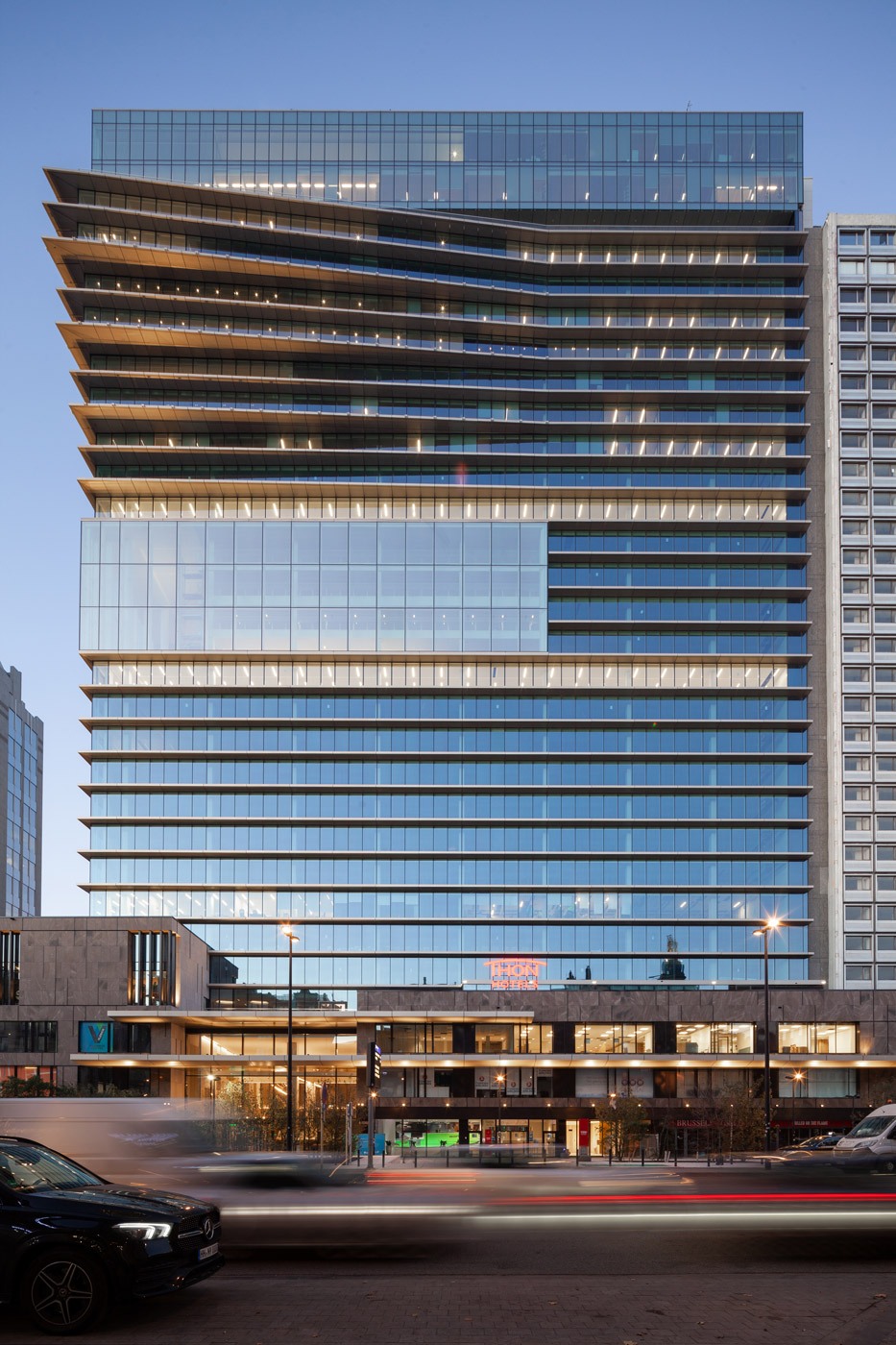 Following a highly complex acquisition process, the real work began. Victory focused on solving a number of difficult challenges for the building, while at the same time elevating its vision for what Manhattan could become. Through a combination of the strong underlying qualities of the building, its strategic location and the favorable fundamentals of the Brussels market, Victory decided that it would try nothing less than to create the best office building in the country.
Manhattan was a further evolution in Victory's Icon concept and includes a series of services and amenities that have not been seen in Brussels before and at this quality level: a bar, restaurants, four fitness and wellbeing venues and outstanding meeting and hospitality facilities including an auditorium, all of which redefined the office experience in Brussels.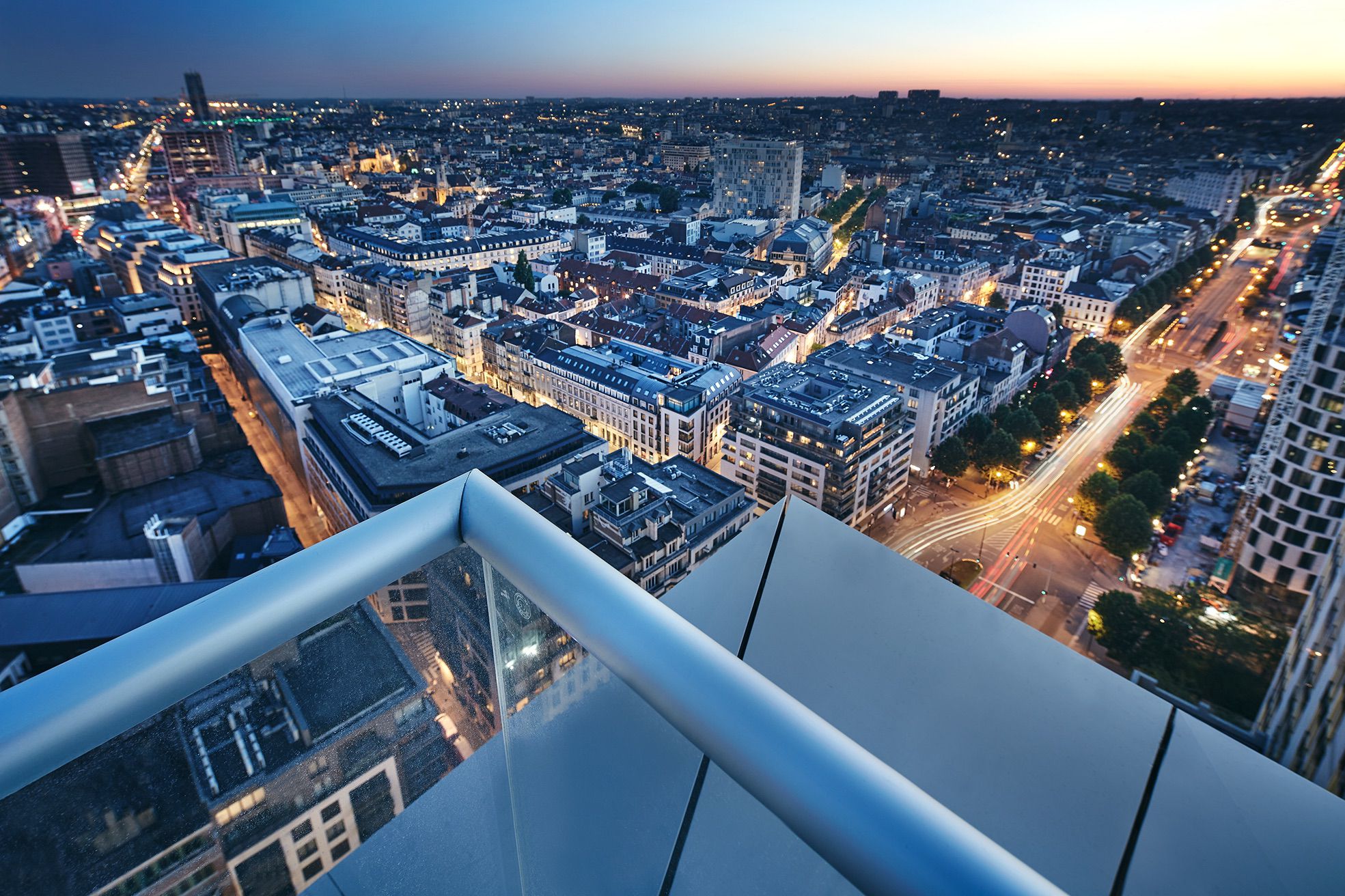 Manhattan has emerged as the newest and best ambassador of an Icon complex and as the premier real estate asset in the capital of Europe.