Investments
Icon Real Estate
Victory identified early on that the office was evolving and created its proprietary brand 'Icon' as an innovative approach to meet these changing needs.
In Victory's work with the Atrium in Amsterdam, and later with New Babylon, Central Post and Manhattan, it became clear that the needs of office tenants had evolved and that traditional real estate had not kept pace with these.
In the intense battle for talent that upper-tier companies have, the right working environment had the potential to become a key competitive advantage, but conversely a wrong one could be a liability.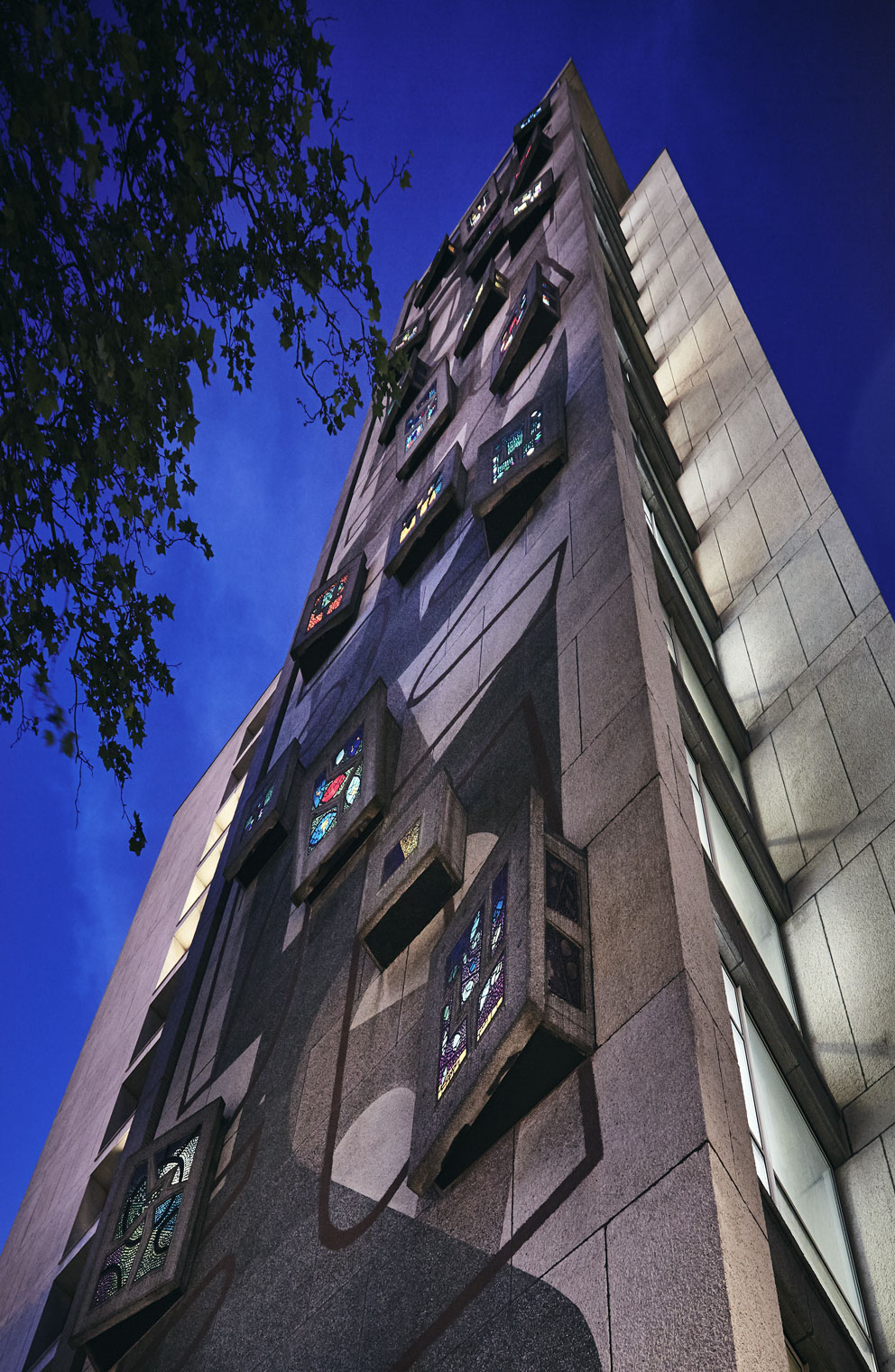 Top talent was focused not only on firms with great reputations but also on those that provided the best working environments. Office selection was being increasingly taken away from the facilities department and their focus on cost and efficiency, and moved to the human resources department prioritizing adding value to the working experience.
No longer can offices afford to be mundane boxes where employees walk past a sleepy security guard to sit at their desks all day. The office needed to become a vibrant, stimulating ecosystem that can provide a wide palette of services. Conference and meeting facilities, extensive food and beverage outlets, fitness and wellness venues and much more are required. With the creation of Icon, Victory is at the forefront of this trend and provides some of the world's leading firms with the key services they want to provide to their staff, without those firms having to actually provide it themselves.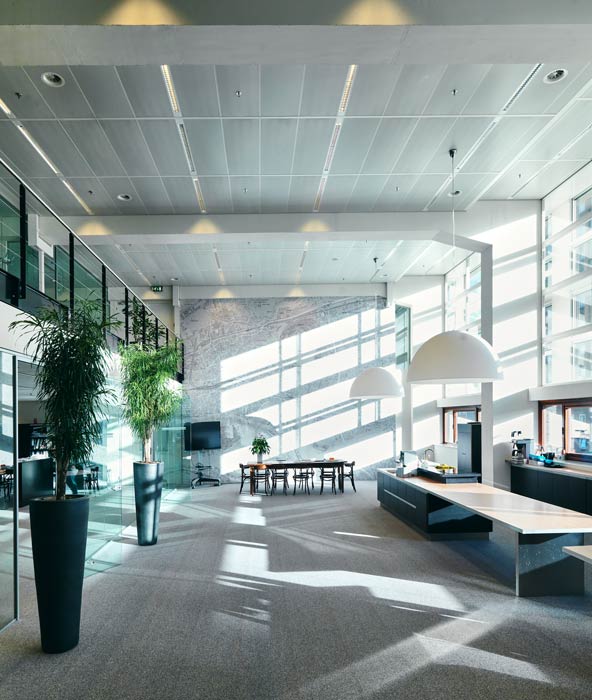 Although many trends, such as increased work flexibility and healthier lifestyles were already strong, the Covid-19 crisis has made them an even higher priority for both employers and employees. The office now needs to prove its value, and Icon delivers. Employees can come to the office to interact with teammates in a superb, healthy and stimulating work environment. Meetings can be held directly in one of several restaurants within the building, and employees need only take an elevator to reach an incredible selection of fitness and wellness options. Our highly interactive ecosystem of mutually value-adding services and amenities make the work experience more productive, enriching and fun. As the working environment continues to evolve, Icon leads its markets in the development of full-service office complexes which consistently attract the highest quality tenants and outpace the market in terms of rental levels.